Montie contains Safetycare's comprehensive library of Occupational Health & Safety Skills Training video programs, available on a DVD ROM or delivered to you on a USB stick.
Training video programs. One annual fee gives you unlimited use of all of these videos on any PC. This means that once a computer has Montie, you can watch any Safetycare safety training video on that computer, any time you like!
Montie is an off-line product. This means it's perfect for situations where an internet connection is not available.
Montie can be used on a single computer or laptop, or a number of computers and laptops, or loaded onto your organisations server. There are many flexible ways of configuring Montie to perfectly suit your requirements.
Montie is already well recognised and widely used by both business and educational institutions throughout the world and covers all the key occupational health and safety issues.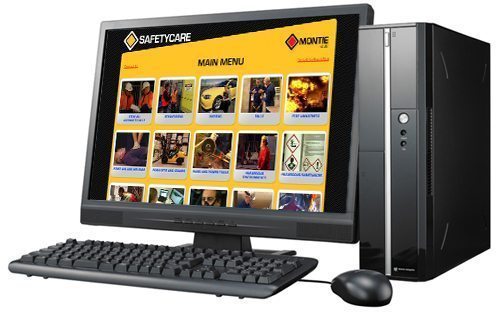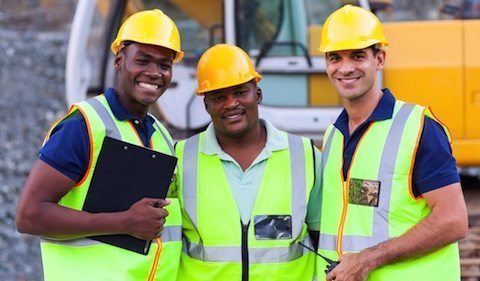 Features:
Montie can be played directly from the DVD ROM
Montie Server Edition is easily configured to use on your organisation server
New Releases are included free during the subscription period
Videos play in full screen
Upgrade your Montie service with Facilitators Guides
Montie can easily be configured to cater for 'off site' or 'remote location' users.